The Club at Pearl River, Seth House, Pearl River, NY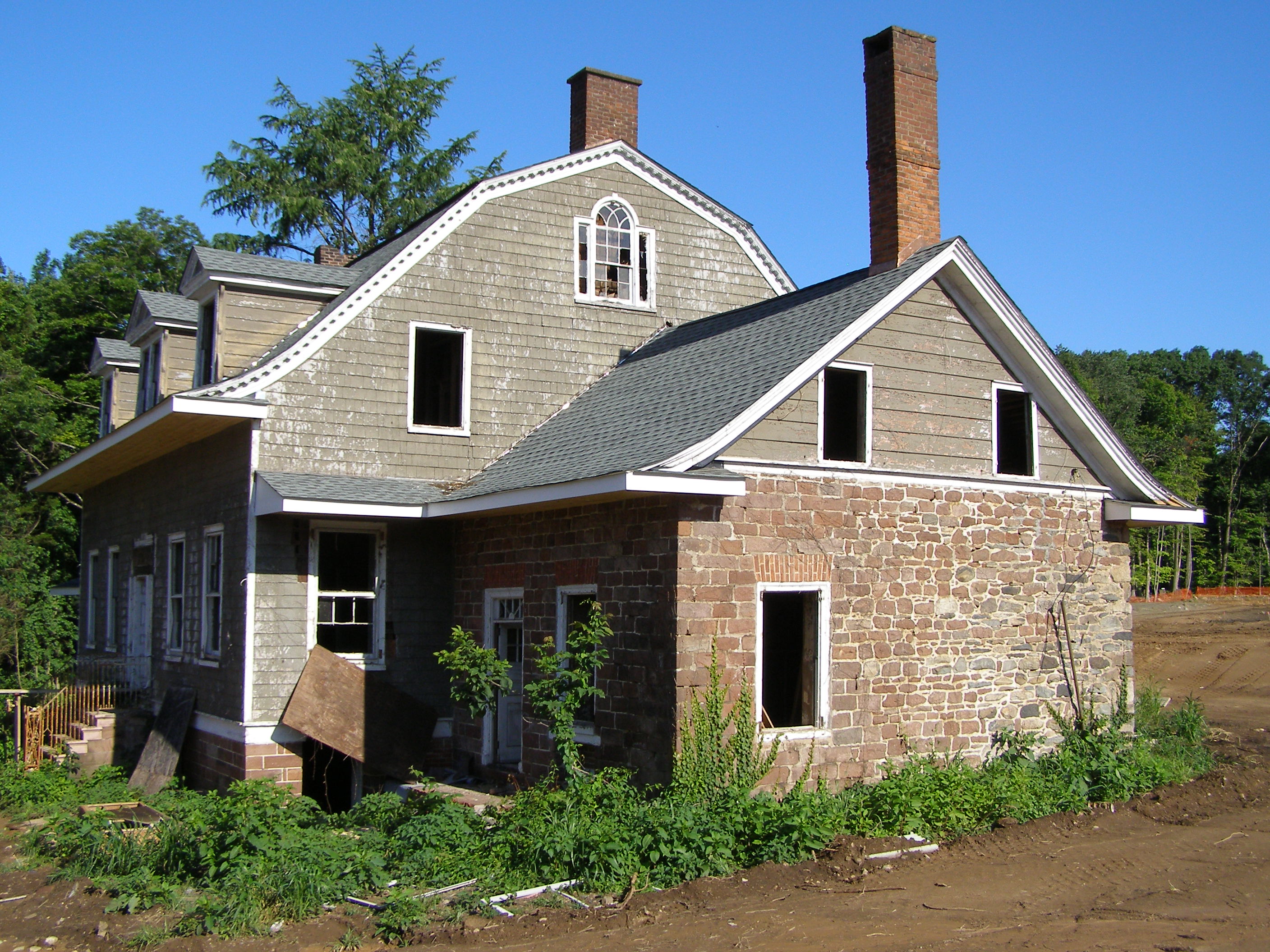 Client: BartonPartners Architects Planners, Inc.
Owner: BNE Real Estate Group
Renovation and restoration of the Dutch colonial Seth house into an amenities building for the Pearl River community. The existing 2-story wood framed stone structure was constructed at three different time periods ranging from 1770's to the 1850's. The historical characteristics of the house was required to be preserved and the structural renovations could not be exposed. New foundations, roof rafters, floor planking and heavy timber beams were installed to replace deficiencies in the structural system and to bring the building up to current code requirements.