The Club at Pearl River Clubhouse, Pearl River, NY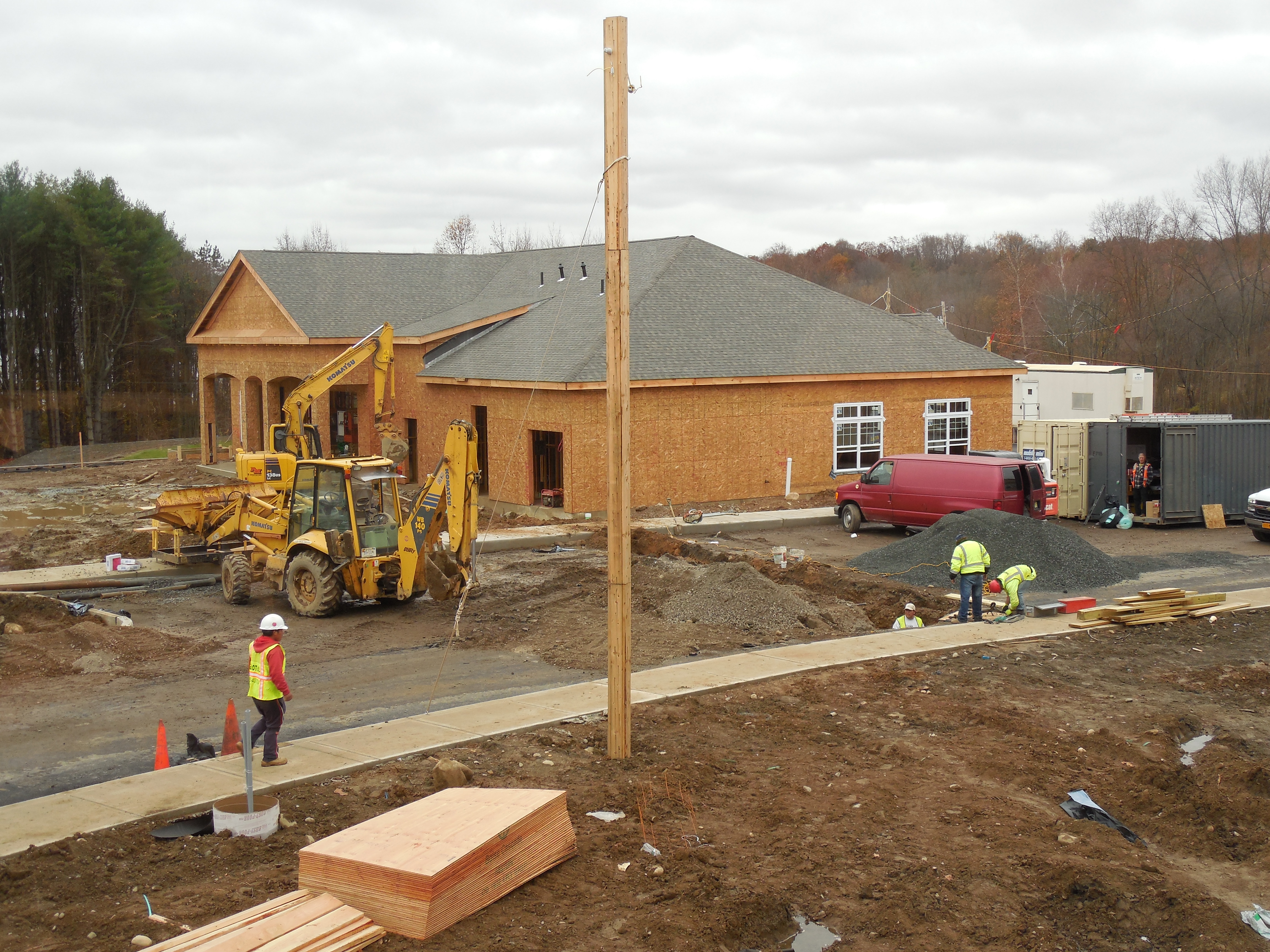 Client: BartonPartners Architects Planners, Inc.
Owner: BNE Real Estate Group
The clubhouse at Pearl River is a single story wood framed building consisting of wood roof trusses, wood bearing walls and standard spread footing foundations. The clubhouse houses a fitness center, banquet hall and demonstration kitchen.