Victorian Village at Loller Academy, Hatboro, PA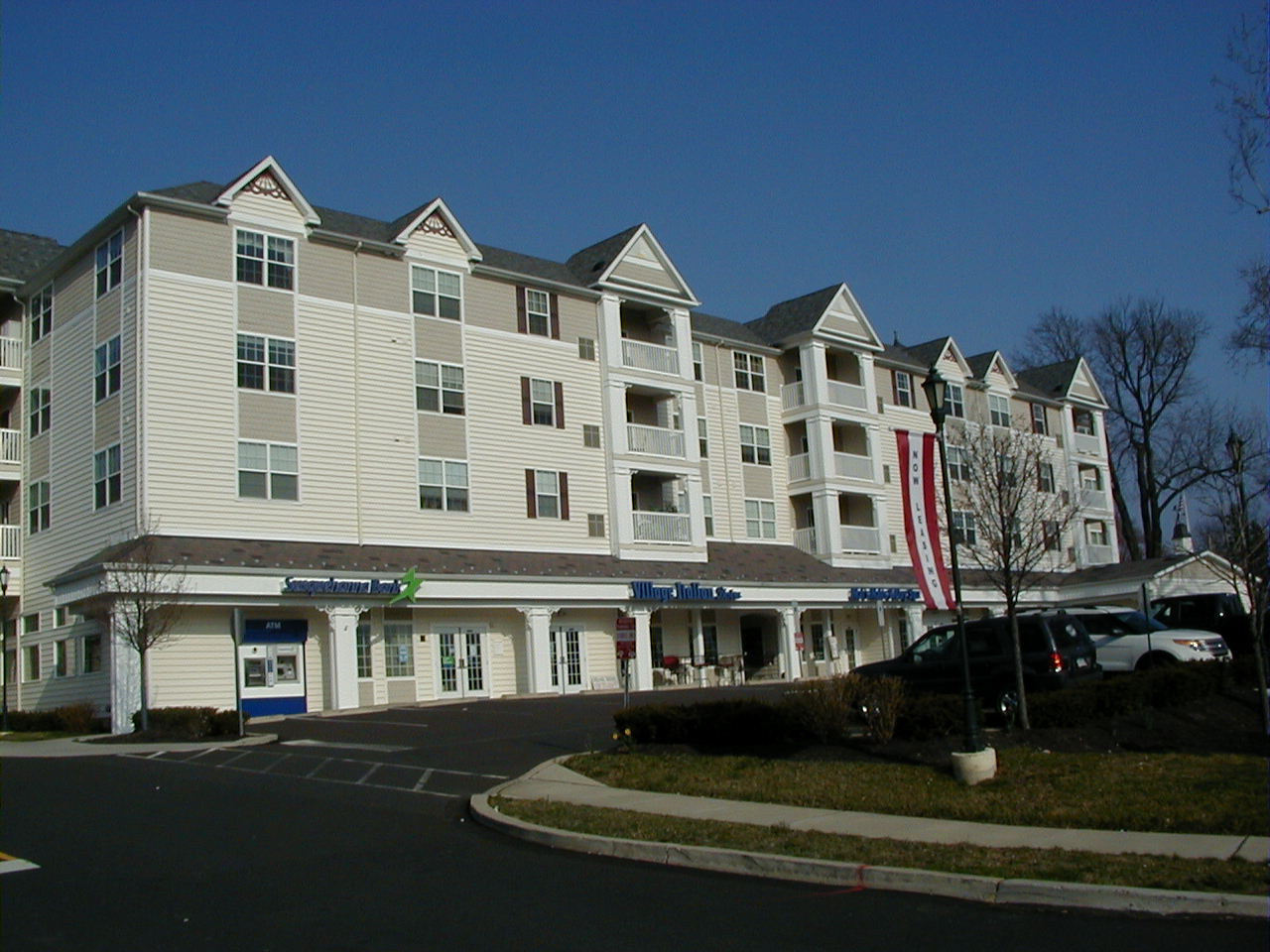 Client: Lance R. Kraemer & Associates, P.C.
Owner: Thomas Pileggi Associates
Three distinctive 4-story wood framed apartment/mixed use buildings consisting of 4-story wood framed buildings comprising of TJI floor framing, wood roof trusses, wood bearing walls and standard spread footing foundations. The main building houses retail and office spaces on at the ground level. A steel post and beam design with TJI wood floor joist was established to provide an open space.