Lenah Mills Clubhouse, Aldie, VA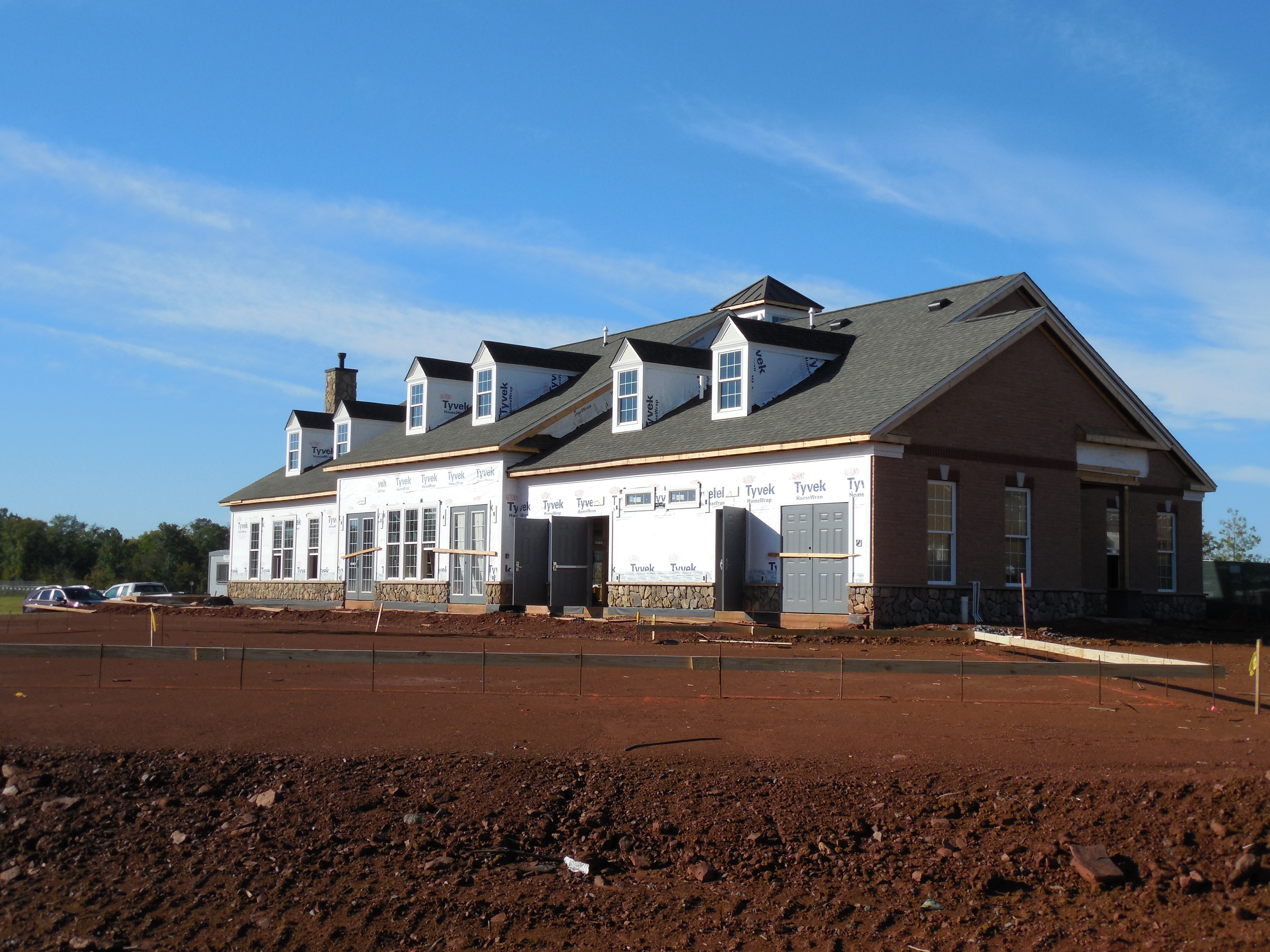 Client: Toll Brothers, Inc.
Owner: Toll Brothers, Inc.
The clubhouse at Lenah Mills is a single story wood framed building consisting of wood roof trusses, wood bearing walls and standard spread footing foundations.  The clubhouse houses a health & fitness studio, fireside clubroom and conference room.