Hatfield Elementary School, Hatfield, PA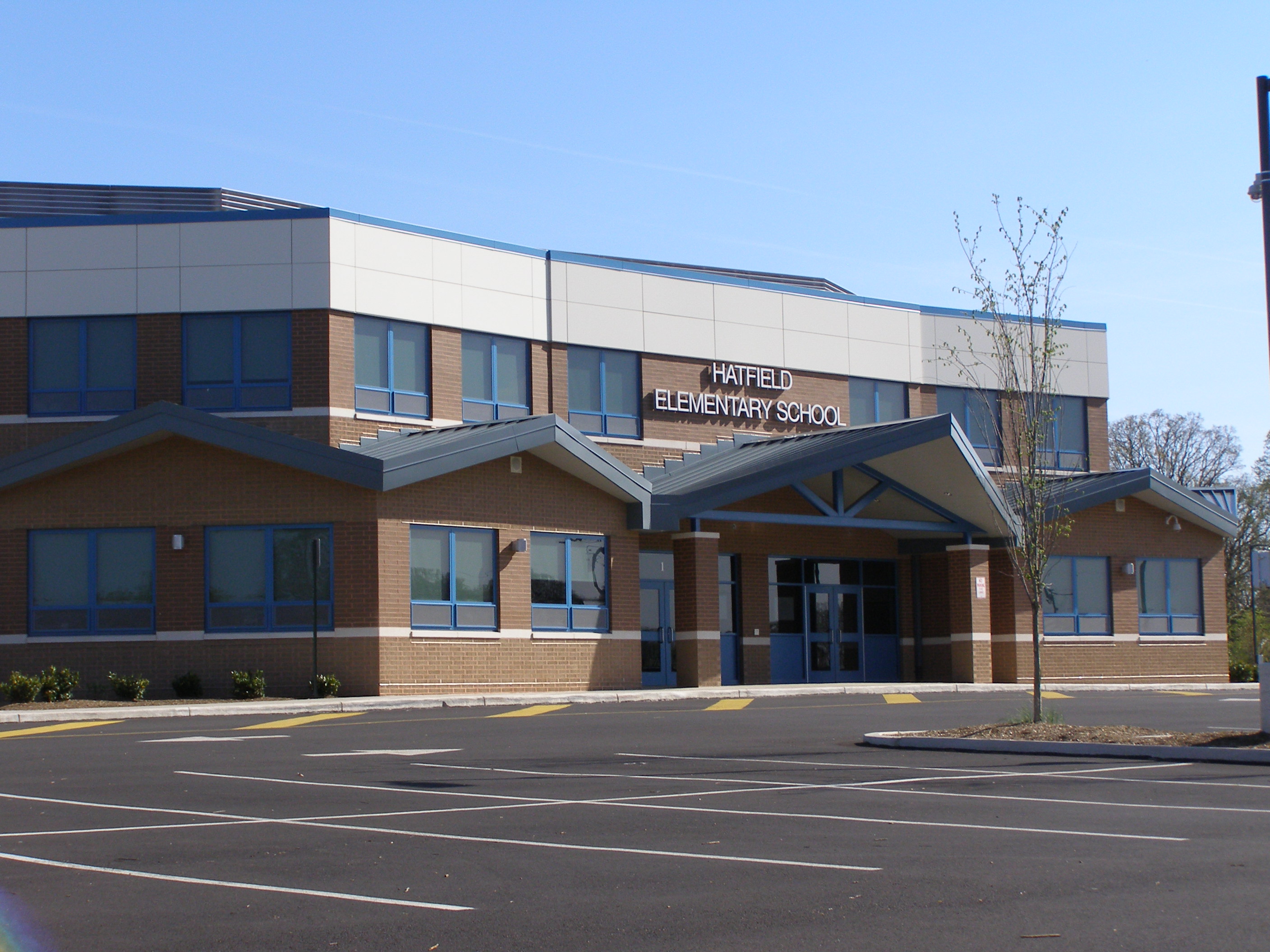 Client: Bonnett Associates, Inc.
Owner: North Penn School District
Complete renovation of the existing 2-story steel framed building with a new steel framed library addition, new maintenance facility addition, new administration addition, new elevator, new roof screen and a new entrance canopy with lobby. The entire HVAC system was replaced and new unit supports with roof reinforcing was developed to support the unit loads.